George R.R. Martin Compares Game of Thrones to the NFL
The Patriots are the Lannisters. Burn!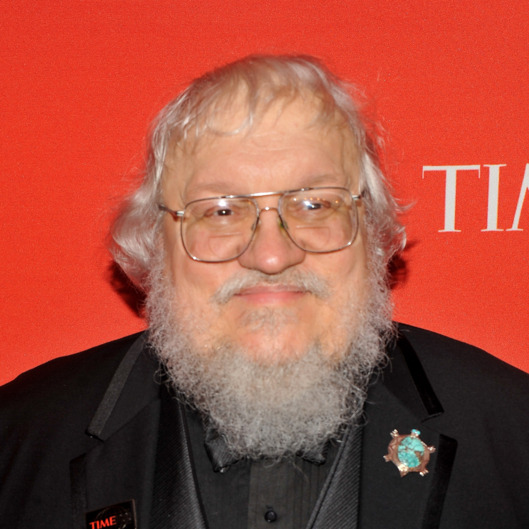 George R.R. Martin likes long-standing rivalries, unusual physiques, grievous injuries, and brief moments of brutal combat that reflect and embody decades of struggle and mythology. Also, fantasy literature! Yeah, Martin's a big football fan, he tells Sports Illustrated, explaining that "there are always the nerds who, though not jocks, are still into sports." He says exact parallels between Game of Thrones and the NFL will depend on your favorite teams, but to him, "the Starks are heroes, so they would be the Giants" — and that, he says, makes the Patriots the Lannisters. He compares Mark Sanchez to Loras Tyrell ("a young talented guy"), but suggests the Jets are kind of doomed: Martin says he thinks his long-delayed The Winds of Winter will come out before the Jets win a Super Bowl. "I have to have the next book out in less than five years. And I think the Jets have taken a step back."