Hans Zimmer Will Score Man of Steel
Directed by Zack Snyder, produced by co-conspirator Christopher Nolan.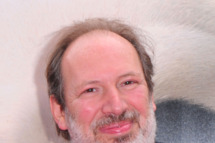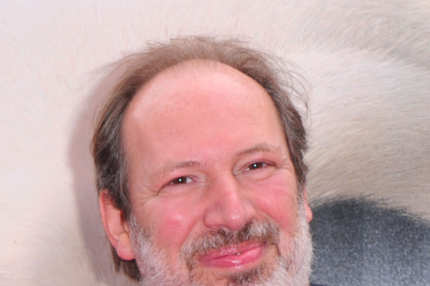 OBLIGATORY BRAMMM JOKE! Hans Zimmer, who created many iconic, non BRAMMM-filled scores prior to Inception, as well as the music for The Dark Knight Rises, is scoring the Zack Snyder–directed, Christopher Nolan–produced Superman flick Man of Steel. This is good.