Have the Emmys Bent Animation Rules for Community?
Writers from <em>The Simpsons</em> and <em>Family Guy</em> think so.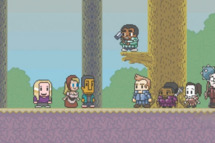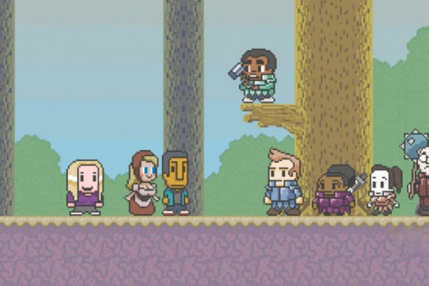 Should Community be eligible for an animation Emmy for its eight-bit video-game episode? Some of the biggest names in cartoons (including Seth MacFarlane and Matt Groening) are crying foul that the NBC sitcom has gotten to submit to that category for two years running based on special one-off episodes; meanwhile, animation writers are restricted from submitting their teleplays to the Outstanding Writing in a Comedy category and have to settle for an animation-only derby that Community is now crowding. They may be right to fear the show, since animation brought Community the only Emmy it's ever won: Individual Achievement in Animation for last season's stop-motion Christmas episode.