Hunger Games: Catching Fire Nearing Its Johanna
<em>&Uuml;ber</em>-newbie&nbsp;Zoe Aggeliki.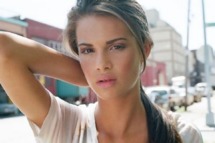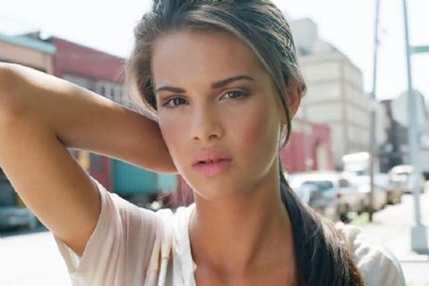 Francis Lawrence's The Hunger Games: Catching Fire has a front-runner for its Johanna Mason in 21-year-old Zoe Aggeliki, Deadline reports. Never seen her before? Neither has IMDb, really. That won't be a problem for long if she scores a role in one of 2013's surefire biggest films, which could possibly also feature one Plutarch Seymour Hoffman. And maybe if they run with a newbie for Johanna, that fussed-over Finnick role will go to a big star?