The Hunger Games: Catching Fire Nowhere Near Finding Its Finnick
Armie Hammer, Garrett Hedlund, Taylor Kitsch, and Robert Pattinson have all been dismissed as rumors.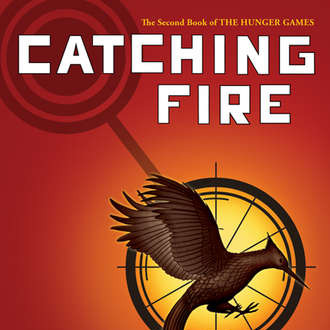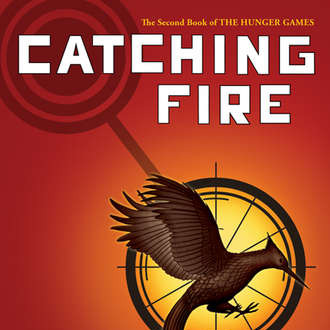 From the moment the credits rolled on The Hunger Games, fans of the series were clamoring for their Finnick Odair, the platonic-to-Katniss hunk who wields a trident. The rumor mill speedily ingested and spit out Robert Pattinson before moving on to the new trio of Armie Hammer, Garrett Hedlund, and Taylor Kitsch. But guess what? It's none of those guys either! "That's the thing that's crazy — people are like way ahead of where we are," producer Nina Jacobson tells 24 Frames. "We've not narrowed things down by any means. It's funny to see how things can take on a life of their own."
That said, Jacobson won't rule out that passionate fan input (Vulture commenters have already heartily nominated, among others, Weeds actor Hunter Parrish, True Blood's Ryan Kwanten, Jesse Williams of The Cabin in the Woods, and "AUSTIN FREAKING BUTLER!!") may influence the decision. "It means something that people can see [an actor] in that light, so you know [the actor] will be accepted by a lot of people, on the one hand," Jacobson says. "On the other hand, you have to kind of ignore it. You have to just sort of act like you're sitting in a room and you want to just pick the person who gives the best audition and looks and feels most like the part."
In other words, your guess as to whether this thing goes to a starry young fellow or a complete unknown is as good as anyone's.