Jamie Foxx May Play President to Channing Tatum
In the new Roland Emmerich movie.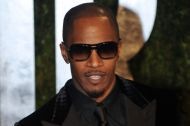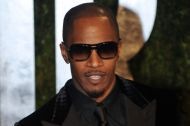 Speaking of Jamie Foxx, Variety brings word that the actor is in talks to star as the president of the United States in Roland Emmerich's White House Down, where agent Channing Tatum would be tasked with saving him after a raid on the Oval Office. From freed slave to U.S. president in one cinematic year? Now that's a uniquely American success story.