Jean Dujardin in Talks for Martin Scorsese Film
He'd join Leonardo DiCaprio and Jonah Hill.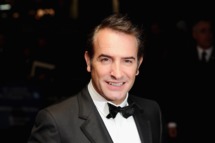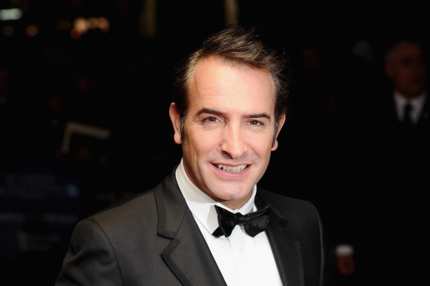 Apparently, Jean Dujardin and Martin Scorsese got on well during awards season, as Variety reports that the Best Actor winner is in talks to play a Swiss banker in Scorsese's new film, The Wolf of Wall Street, starring Leonardo DiCaprio. (Fellow 2011 Oscar nominee Jonah Hill co-stars.) There is no role for Dujardin's semi-retired canine friend Uggie yet, but you'll note that they haven't cast a female lead yet, and you can do a lot with makeup these days. Paws crossed?