Jennifer Lopez's Carmen Sandiego Has Its Writer
<em>Shrek Forever After</em>'s Darren Lemke.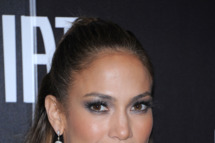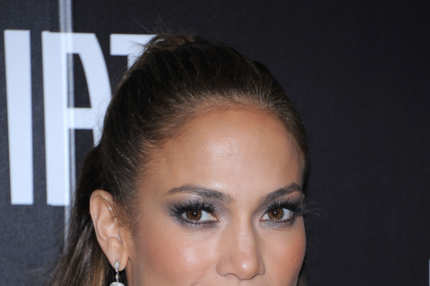 The Where in the World Is Carmen Sandiego? adaptation that could star Jennifer Lopez — she's producing, but hasn't committed to the role yet — has tapped Darren Lemke as its writer. THR reports that Lemke, who wrote Shrek Forever After, the upcoming Jack the Giant Killer, and worked on the ongoing Hollywood attempt at R.L. Stine's Goosebumps, is "one of the town's go-to scribes for family films." Sorry to crush your dream of seeing Carmen Sandiego rebooted as a dark and sexy 90-minute geography lesson for grown ups.