Jim Carrey Leaves Dumb and Dumber Sequel
Does it still exist, then?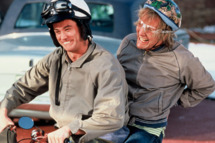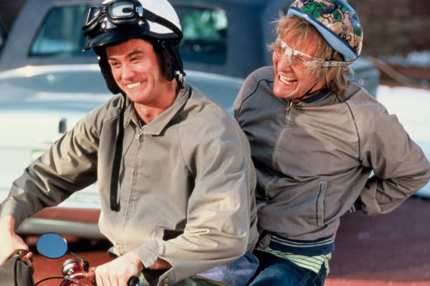 The Farrelly Brothers' Jim Carrey-and-Jeff Daniels-reuniting Dumb and Dumber sequel is now sans Carrey, says Entertainment Tonight. "According to sources, Carrey grew increasingly frustrated by New Line and Warner Brothers, who he felt showed a lack of enthusiasm regarding the project," ET writes. The word now is that Dumb and Dumber To ( ... yes) has an uncertain future. But c'mon, we already bore witness to the massively unnecessary Dumb and Dumberer. Another Carrey-less film in this saga is dead or needs to be.