Johnny Depp's The Thin Man May Be on Hiatus
So soon after <em>The Lone Ranger</em> hit rough waters.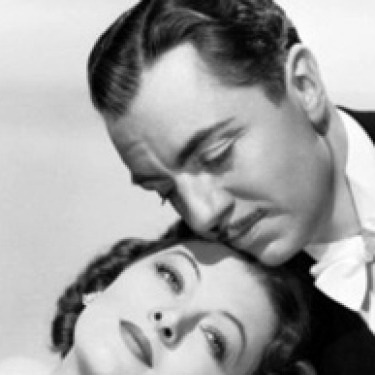 The Johnny Depp–starring remake of 1939's The Thin Man seems to be on the back-burner at Warner Bros., Deadline reports. Though the film, set to be directed by Pirates of the Caribbean: On Stranger Tides' Rob Marshall, hadn't gotten the full go-ahead, it's striking to hear twice within eight days that a film starring Johnny Depp could be in trouble. (The last being The Lone Ranger; it's getting hammered with budget cuts and not fulfilling those very well.)
The scoop is built around the fact that Marshall appears ready to move onto the film Into the Woods, and Deadline hears "there isn't a big rush here because Depp wants to take some time between films."
This of course means you'll have much more time to mull over that eight-actress list of potentials for the Nora to Depp's Nick. Take your time.