Party Lines Slideshow: Julianne Hough, Adam Shankman, Sean Lennon, and More at a Screening of Rock of Ages
She lumps Green Day in with Nirvana.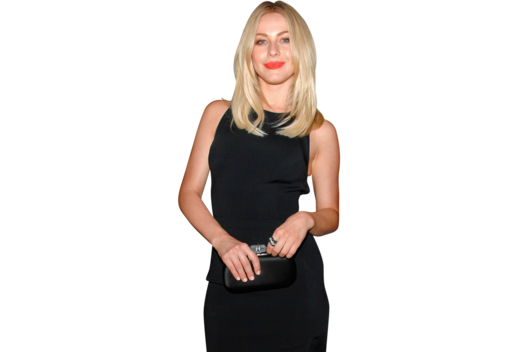 Julianne Hough seems a little confused about her rock subgenres — although, maybe it's an age thing. When Vulture ran into the glowing blonde ingenue at a special screening of Rock of Ages hosted by the Peggy Siegal Company last week, she categorized bands like Green Day and the Offspring as grunge. "I was a little bit of a grunge kid," she said. "Those were the some of my first concerts." We couldn't help ourselves, though, and ended up explaining the difference between Seattle grunge and the California punk-pop scenes. Grunge is, like, Nirvana, we tell her. But Hough wasn't about to take this sort of thing seriously. "It was all grunge to us in early 2000!" she laughed. The 23-year-old Dancing With the Stars regular is a demi-star on the country charts, and she has showcased her pipes in just about every jukebox movie of late, from Burlesque to the Footloose remake to, now, Rock of Ages, a tribute to the hair-metal hits of the late eighties. So if she were to start her own hair-metal band, what would she call it? "Instead of Twisted Sister, it could be Twisted Tongue Action," she says. "Something like that. That would get the band banned, right? It's good to be banned in rock and roll, right?" For more music musings from the carpet and after-party, click through our slideshow.
BEGIN SLIDESHOW