Justin Bieber Notches Year's Highest First-Week Sales
<em>Believe</em> moved 374,000 copies.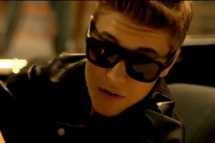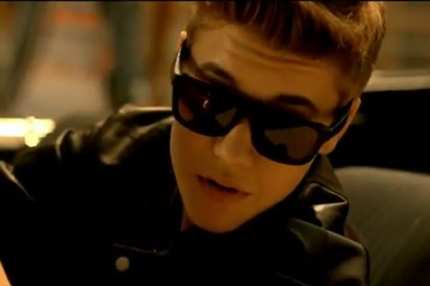 Although shy of the predicted 500,000-copy first week, Justin Bieber's Believe is still the year's best debut at 374,000 copies. That's 15,000 more than Madonna's fast-launching, fast-fading MDNA, although a bunch less than Drake's December release of Take Care, which moved 631,000 albums. Not to mention the 730,000 copies of 21 Adele sold the week after the Grammys this year. But it's Bieber's fourth No. 1 album and he's 18, so overall it's a great time to be the Biebs.