Kellan Lutz's Voice Coming to Family Guy
The <em>Twilight</em> star is playing Meg's crush.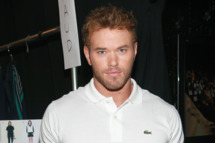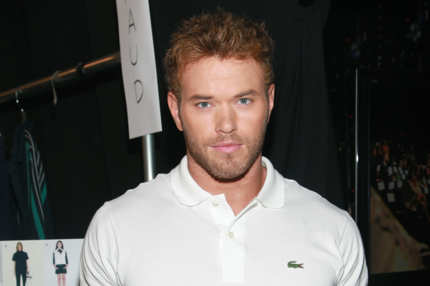 The Twilight star will voice a high-school football jock — and the latest target of Meg's unrequited love — in an upcoming Family Guy episode, the show's executive producer tells Entertainment Weekly. His character will presumably feature in Meg's "Burt Bacharach-backed sexual fantasies," except — spoiler alert! — "he's interested in another member of the Griffin family — and it's not one of the women."