Kevin Hart Cast in About Last Night Remake
In the Jim Belushi role.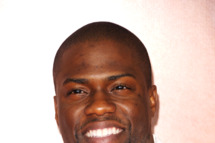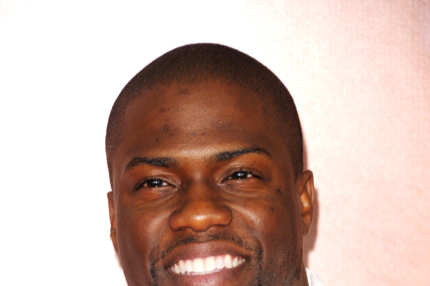 Kevin Hart is the first person to be cast in the upcoming About Last Night remake, The Hollywood Reporter writes. He'll play the role Jim Belushi played in the 1986 movie, itself an adaptation of David Mamet's Sexual Perversity in Chicago. Just have Rob Lowe and Demi Moore reprise their roles, and let's call it a day.