Lady Gaga's Next Album Is Ready
And you'll know what it's called soon.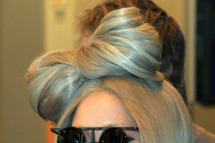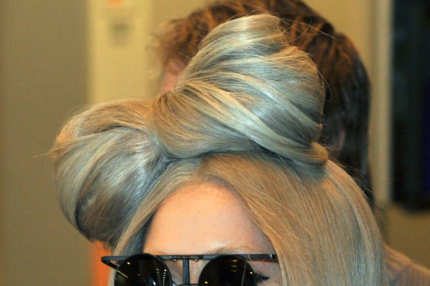 Lady Gaga's got another egg ready to hatch. The pop songstress took to Twitter today to announce that she's completed work on her next record and has an album title reveal set for September. Maybe that's a lucky month for her: Gaga announced the title of her previous album, Born This Way, in September of 2010 ... though that record ultimately came out almost ten months later, so sit tight, little monsters.