Lee Daniels Adds Alex Pettyfer to The Butler
Pettyfer originally was pursued for Zac Efron's notorious role in <em>The Paperboy</em>.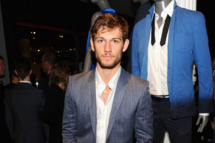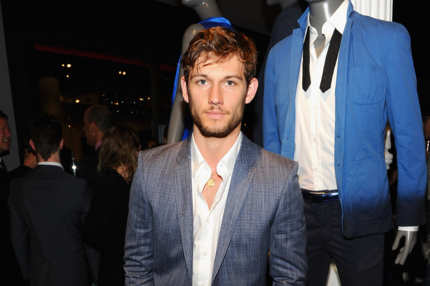 What kind of actor would pass up the chance to be urinated on by Nicole Kidman in the Cannes camp classic The Paperboy? Alex Pettyfer did a while back, ensuring that the movie's lead role would then go to Zac Efron, but director Lee Daniels retains no hard feelings: He's just added Pettyfer to the cast of his new film, The Butler, which will star Forest Whitaker as a White House butler who served several terms.