Lil Wayne Made Nicki Minaj Bail on Summer Jam
In defense of "Starships."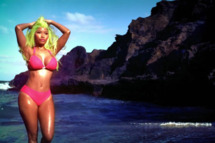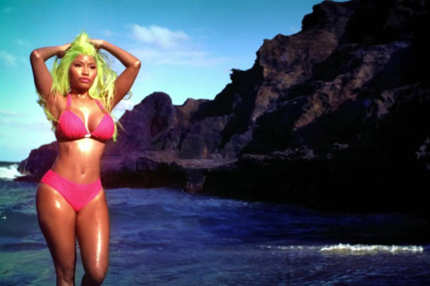 Hot 97's annual hip-hop extravaganza went down yesterday in New Jersey, and it was not without drama, if you count Nicki Minaj refusing to go onstage as "drama." Here's the story: Hot 97 D.J. Pete Rosenberg dissed Minaj's "Starships" onstage, so Lil Wayne shut down the YMCMB appearances. Tyga still went on, because "Rack City" transcends all beef, but Nicki did not. Update: Nicki will reportedly be on Hot 97 with Funkmaster Flex (who also had some unkind things to say) tonight to address the situation. And Lauryn Hill has her back.