Lindsay Lohan Hospitalized After Car Crash
She's said to be doing okay.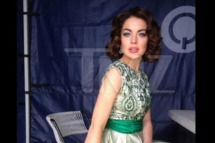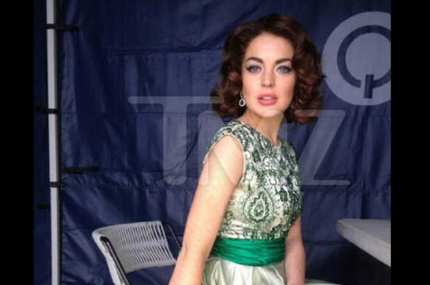 Car-cursed starlet Lindsay Lohan was hospitalized today, reports TMZ, after she rear-ended an 18-wheeler on Pacific Coast Highway. The Liz and Dick actress's Porsche was totaled, and Lohan and her assistant were taken to the hospital; though both were banged up, they are said to be doing okay. Also writes TMZ: "Lindsay was driving the car, and we're told she's saying that the accident wasn't her fault, claiming the 18 wheeler cut her off." Stay tuned.