Prometheus and Madagascar 3 Devour Box Office
In a big weekend for theaters overall.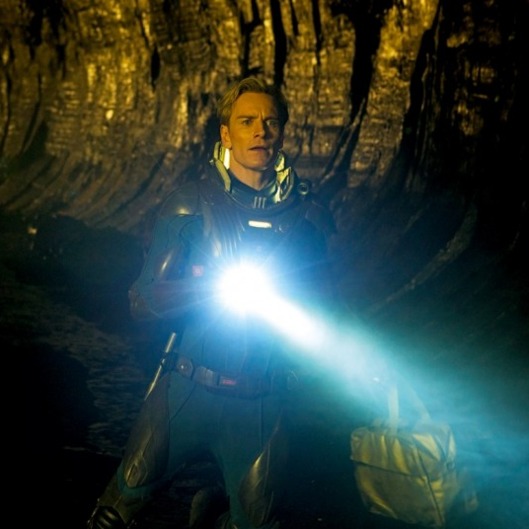 Powered by families and kids, Madagascar 3: Europe's Most Wanted took the weekend box office with $60.3 million, besting Ridley Scott's Alien prequel, Prometheus, which made a strong debut with $49.5 million (and won Friday, when the kids were asleep, or grounded). Snow White and the Huntsman rounded out the top three with $23 million, edging it to just about $100 for its first two weeks, and further beyond expectations. And thanks to draws Men In Black 3 and The Avengers, the box office also pulled in $175 million in total, up 32 percent from last year. Prometheus provokes but doesn't answer numerous questions, so you can take your theorizing here.