Mary J. Blige Is Very Sorry About That Burger King Ad
"It just broke my heart."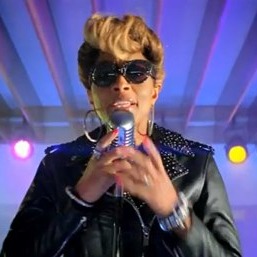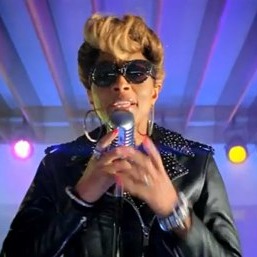 A month or two back, Mary J. Blige very briefly appeared in a Burger King Snack Wraps ad that was deemed racist by many and embarrassingly low-quality by all. The ad was quickly pulled, and Blige claimed it was an "unfinished" version. Now the real talk: "It just broke my heart," she told Hot 97. "It was a mistake, but I did it because I thought it was something that wouldn't come out like that. It was sold to us that I would be shot in an iconic way. I was looking for someone to have mercy, but no one had mercy. It was a learning experience. It hurt my feelings. It crushed me for like two days." And she wants to apologize: "I want to apologize to everyone that was offended or thought that I would do something so disrespectful to our culture ... I thought I was doing something right, so forgive me." Okay, no more Fresh Lettuce jokes, everyone.