Meet the Schrute Family From Rainn Wilson's Office Spinoff
Including a Bigfoot-hunting pothead brother and Nazi great uncle.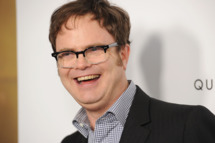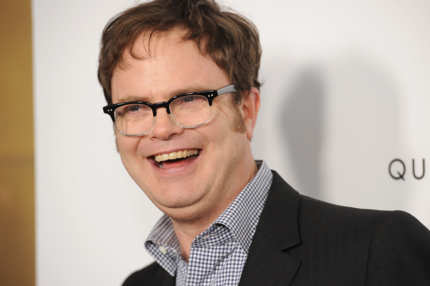 Dwight will be in good company once he leaves Dunder Mifflin for the Schrute family beet farm, TVLine has learned. He'll be joined on NBC's The Farm by Fannie Schrute, Dwight's "attractive, urban [and] a bit of a pseudo-intellectual lefty" divorcee sister; Jeb Schrute, Dwight's Bigfoot-hunting, pot-growing brother; Cameron Whitman, Fannie's son and sorely in need of a strong father figure; and Heinrich Manheim, Dwight's murderous Nazi-tinged great uncle. Sounds a little like our family reunion.