Meet the New Orleans Baker Who Stars in Beasts of the Southern Wild
From Buttermilk Drop doughnuts to a starring role in <em>Beasts of the Southern Wild</em>.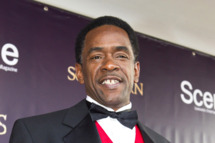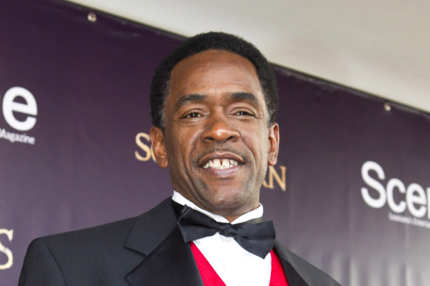 Dwight Henry is the owner of the Buttermilk Drop Bakery & Café in New Orleans's Seventh Ward. He is also the star of the Sundance hit Beasts of the Southern Wild, which opened yesterday in New York and Los Angeles. Over at our sister site Grub Street, Jada Yuan tells how he went from baker to indie actor. Our favorite tidbit: "At the Sundance premiere, he handed out 1,200 buttermilk drops. 'I gotta network. I'm a businessman,' he said at the time, before handing me a business card. He wanted to do the same at Cannes, but didn't think he'd manage to get 1,200 doughnuts through customs."