Michelle Williams Didn't Mean to Fall for So Many Freaks and Geeks Cast Members
"I feel like I'm kind of working my way through the cast."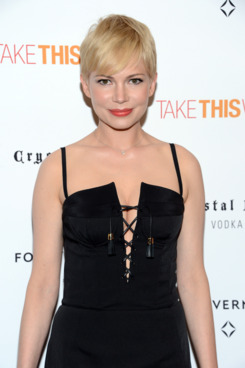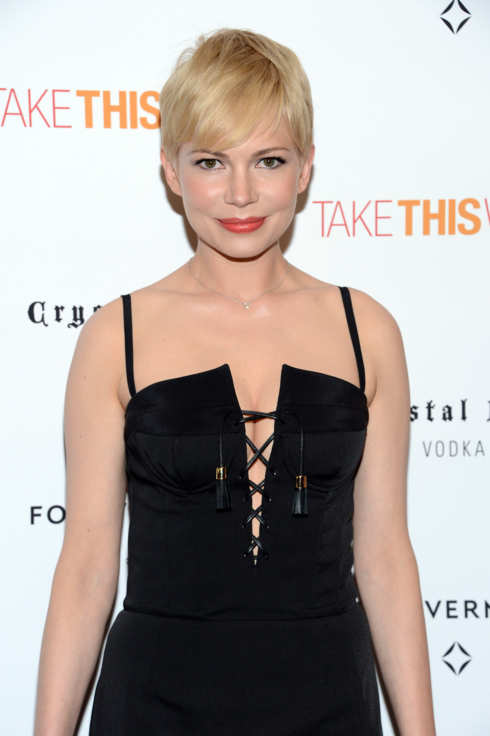 It was a hot night at yesterday's premiere of Take This Waltz, but the heat wave didn't seem to bother the film's cheerful star, Michelle Williams. "Hello!" she told Vulture at the event, adding, "You guys always ask those witty, sharp, hard-to-answer questions." Our reputation had preceded us, but Williams was game to answer most anything. Had she ever had an immediate crush like her character does in the film? "Every crush I have is an instant crush," she confessed. And when we brought up how Williams had worked with Seth Rogen on Waltz and had just finished shooting Oz the Great and Powerful with James Franco, Williams immediately made the connection: "I know, I feel like I'm kind of working my way through the Freaks and Geeks cast." (It doesn't hurt, of course, that she's best friends with Busy Phillips and dating Jason Segel.) So would Williams be game to make a Judd Apatow stoner comedy like The Pineapple Express with Rogen and Franco? "Sure! Why not?" she chirped, adding, "I haven't seen that and I don't exactly know the frame of reference. But sure. Sorry, those questions are too sharp for me."