The Newsroom's Gender-Gap Problem
Guys, yes. Gals, meh.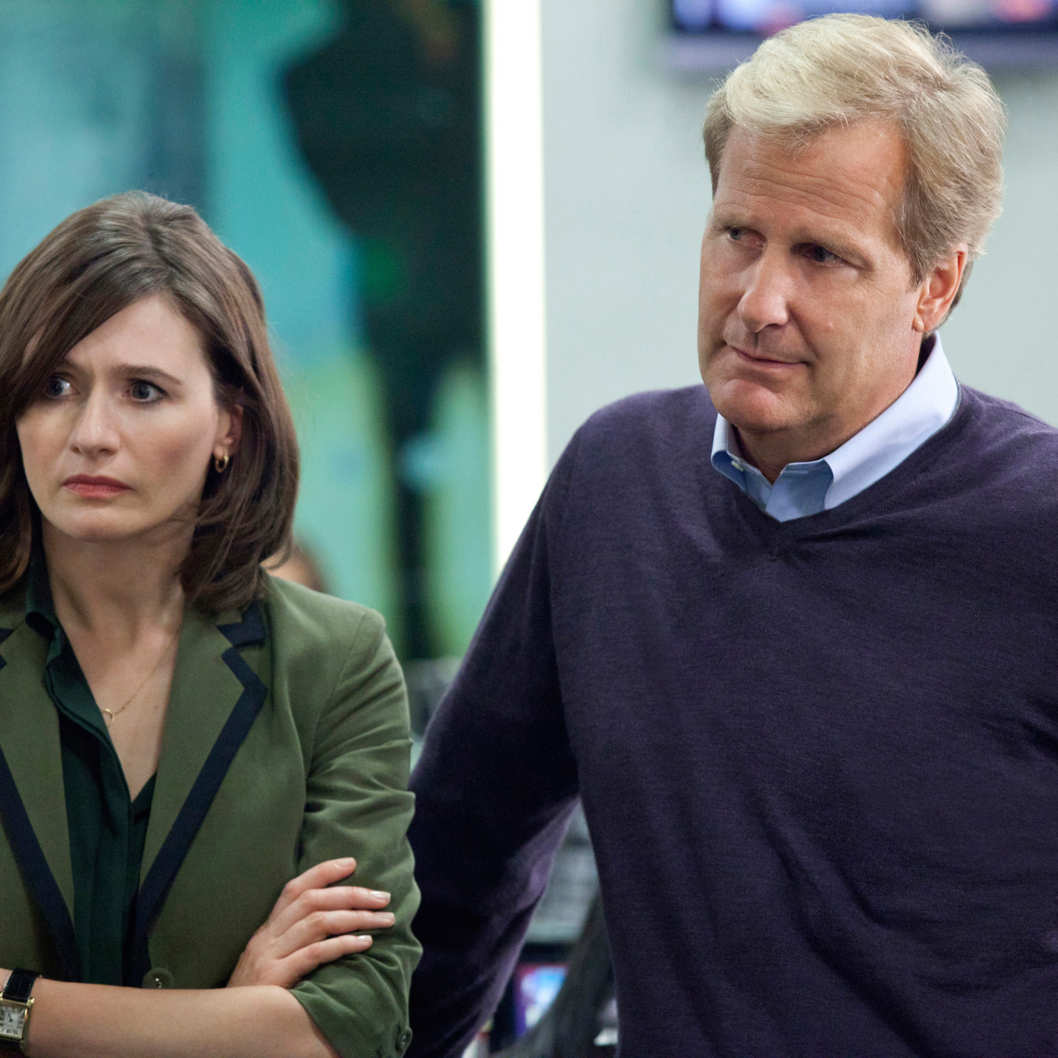 Nielsen has released final ratings for Sunday night's debut of The Newsroom, and it turns out Aaron Sorkin may have a gender-gap problem. Among adult men under 50, his new show delivered a 1.1 rating and ranked No. 4 in all of cable, while also beating everything on ABC, CBS, and Fox (those nets were in repeats). Among women in the same age group, however, The Newsroom averaged nearly 30 percent fewer viewers (a 0.8 rating) and ranked No. 21, finishing behind Sister Wives and The Next Food Network Star. By contrast, Newsroom lead-in True Blood was the No. 1 show on all of TV Sunday in both men and women under 50. Maybe it has something to do with the trouble women have giving high fives?