No Police Charged in Battered Rihanna Photo Leak
Three years after the fact.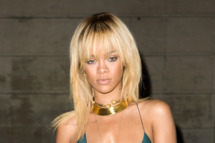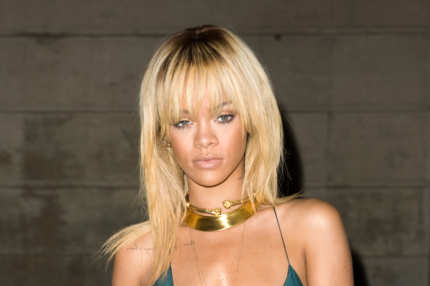 Three years after the crime scene photo of a horrifically battered Rihanna was sold to TMZ, the case is closed. The L.A. Times exhaustively reports that following multiple search warrants and a thorough investigation, no one was charged, "despite a finding by LAPD officials that an award-winning patrol officer was involved in the sale of the picture." That man as well as a rookie who initially dialed TMZ were both fired, if it's any consolation. Awesome job, justice.