Here Comes a Peter Pan TV Show
Set in modern times and titled <em>The League of Pan</em>.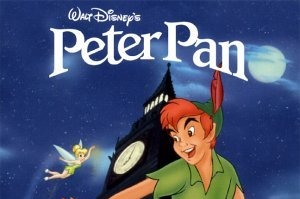 Following in the steps of Beauty of the Beast's impending ubiquity, Peter Pan is fixing a small screen comeback courtesy of 20th Century Fox TV and Imagine TV. The League of Pan will be a dramatic, modern take on the tale, focusing on the Lost Boys a decade after departing Neverland. The series is searching for a showrunner and will then hunt for a network. And there are still dueling Pan movies in the works.