R. Kelly Owes $4.8 Million in Back Taxes
For 2005 through 2010.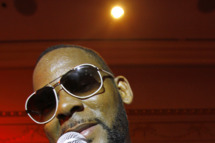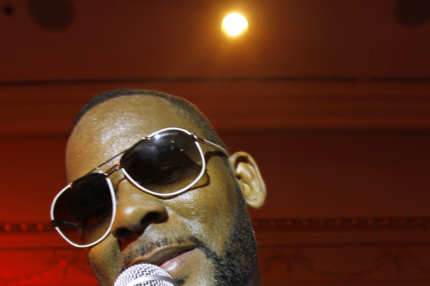 According to TMZ, Kelly is in the hole for $1.5 million from 2005 alone — a number that probably has something to do with the giant legal bills he was paying that year (for the peeing video, yes, among other things). Kelly owes $4.8 million in total, for the years 2005 through 2010, and his rep says he's "working everything out." Also, hopefully, penning a special Trapped in the Closet chapter as explanation.