Radiohead's Drum Tech Dies in Stage Collapse
Before a sold-out show in Toronto.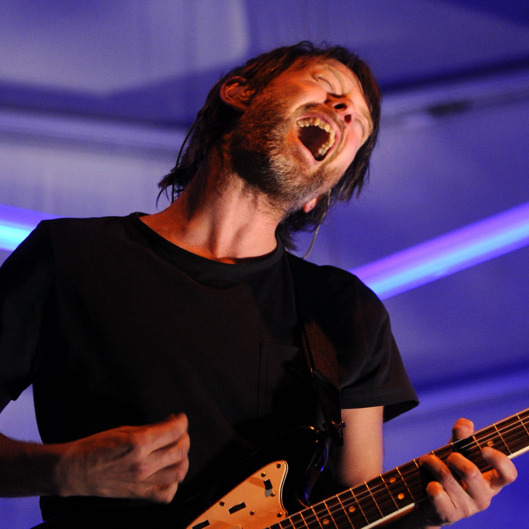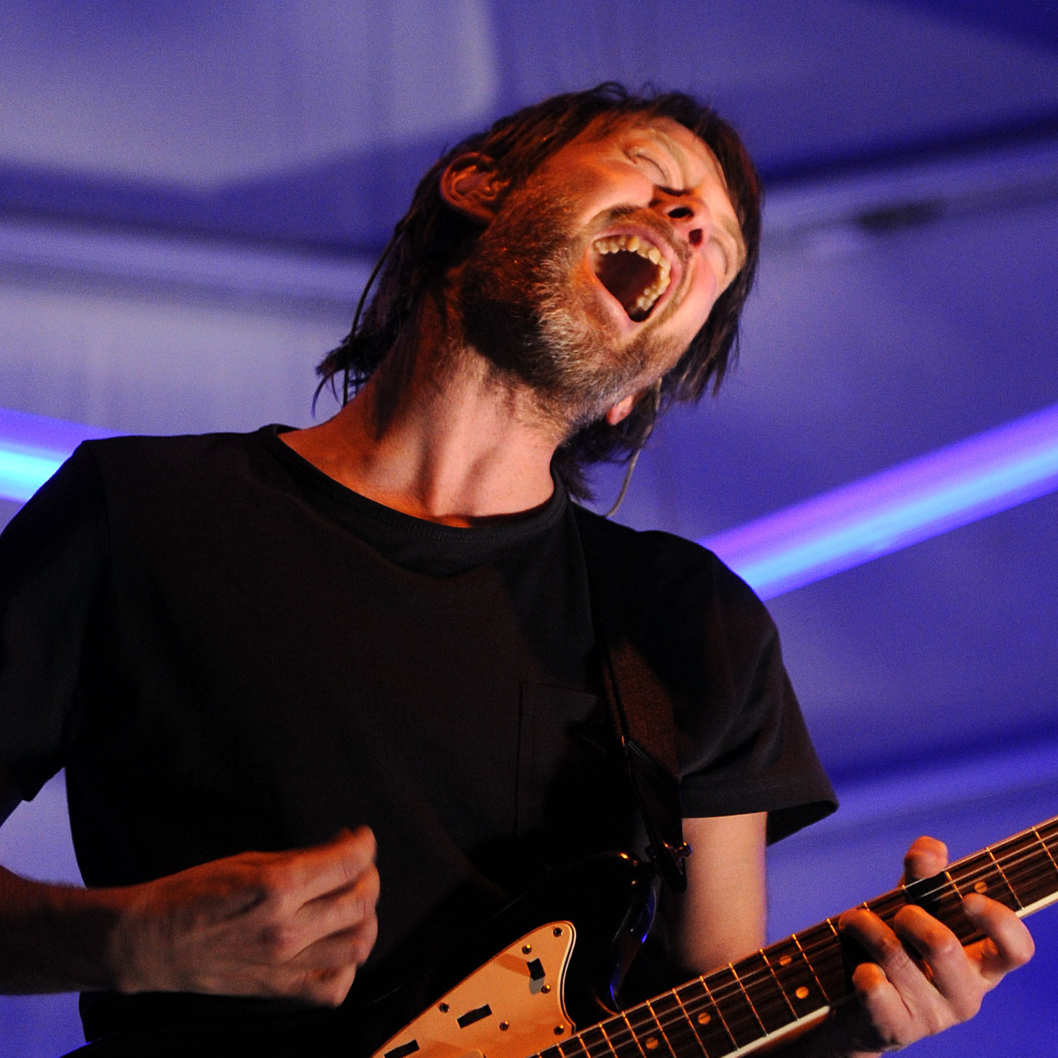 A Toronto stage collapsed on Saturday, killing Radiohead's drum tech, Scott Johnson, and injuring three others. On Radiohead's site, drummer Phil Selway writes: "We have all been shattered by the loss of Scott Johnson, our friend and colleague. He was a lovely man, always positive, supportive and funny; a highly skilled and valued member of our great road crew. We will miss him very much. Our thoughts and love are with Scott's family and all those close to him." The AP reports Johnson was "in his 30s," and that the stage collapse investigation is complex and will take time to work through, possibly resulting in criminal charges. The sold-out show wasn't near its 40,000-person capacity at the time of the collapse, but "a considerable crowd" had already arrived.