Ray Bradbury Dead at 91
A sad day for speculative fiction.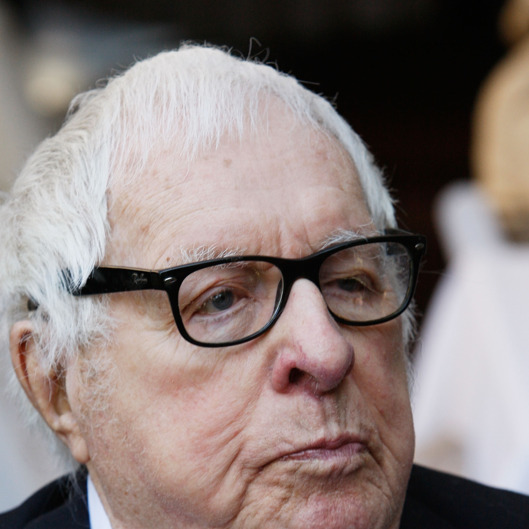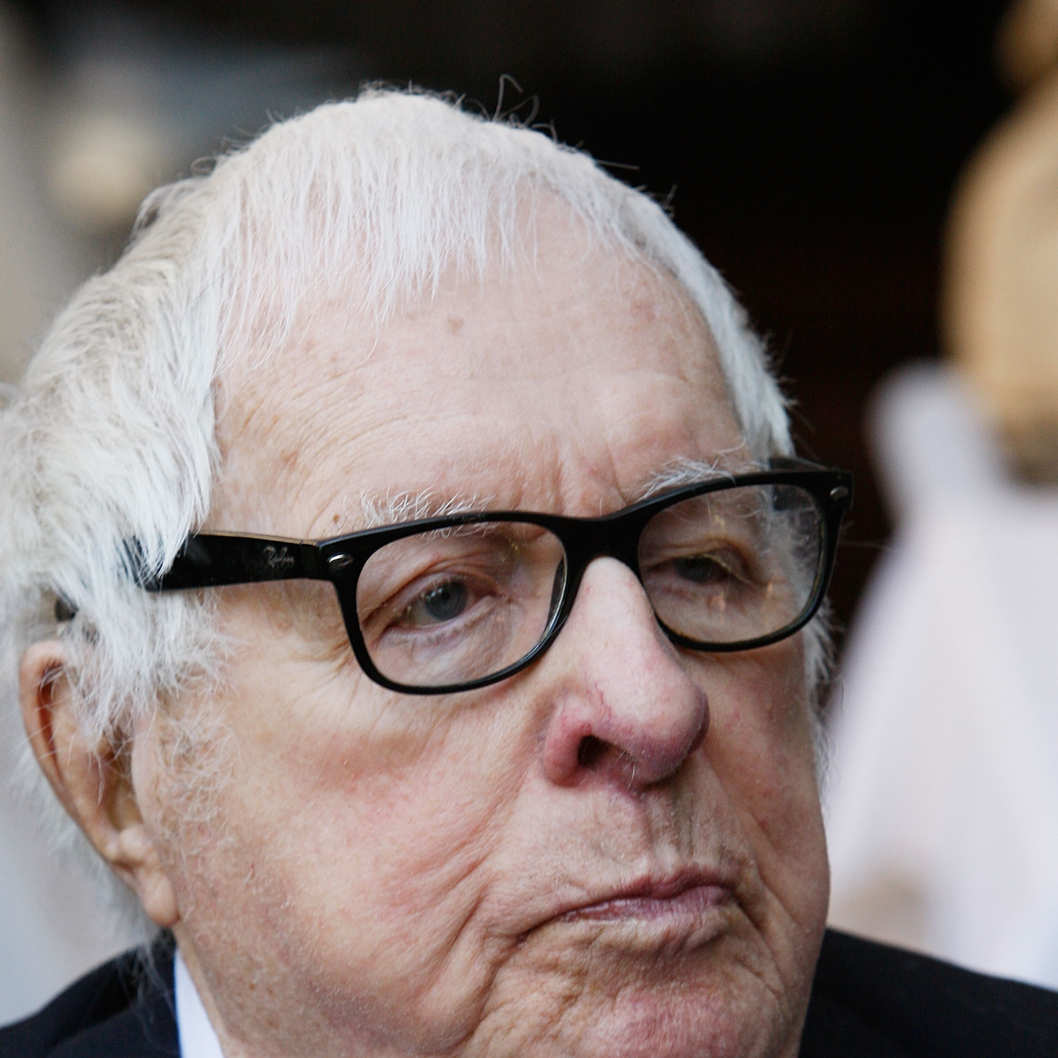 Sci-fi legend and prolific author Ray Bradbury died this morning in Los Angeles, his family tells io9. He was 91. Bradbury was born in Illinois in 1920 and published his first collection of short stories in 1947. His now-classic Fahrenheit 451 was published in 1953, and since then Bradbury wrote more than 30 books, several hundred short stories, an Emmy-winning teleplay, and an Oscar-nominated script. Bradbury's most recent book was 2007's Now and Forever, a collection of previously unreleased novellas.
Bradbury won a National Medal of the Arts in 2004, a special distinguished career citation from the Pulitzer Board in 2007, and the Science Fiction and Fantasy Writers of America named their screenwriting award in his honor in 1992. In more recent years, Bradbury was dedicated to raising money for California libraries. Bradbury wrote in The New Yorker just last week about how sci-fi shaped his childhood, and how that youthful enthusiasm and obsession in turn affected his own writing. In an interview with the New York Times in 2009, Bradbury said " ... children ask me, 'How can I live forever, too?' I tell them do what you love and love what you do. That's the story on my life."