Real Housewives of New Jersey Programming Note
Please join us tomorrow for this week's recap.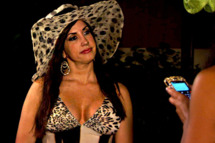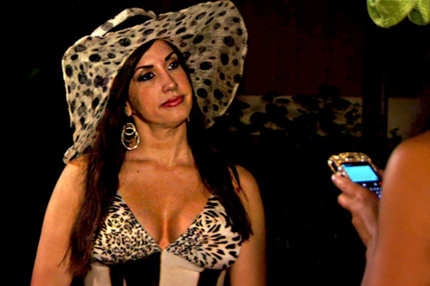 While everyone in Franklin Lakes hit up the wedding of Jaime and Rich, your recapper had a wedding of her own to attend. Please look for the recap of Sunday's episode first thing tomorrow, which I plan on composing with clear eyes, a full heart, and an unfortunate medical condition that renders me me unable to lose.