'It Never Occurred' to Rihanna That Those Chris Brown Remixes Would Be Controversial
"It never occurred to me how this was going to be a problem."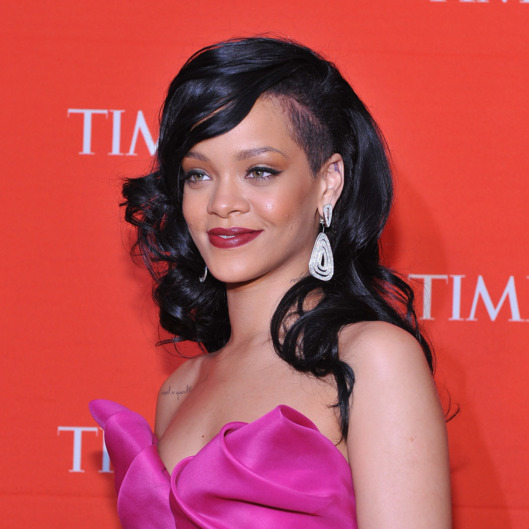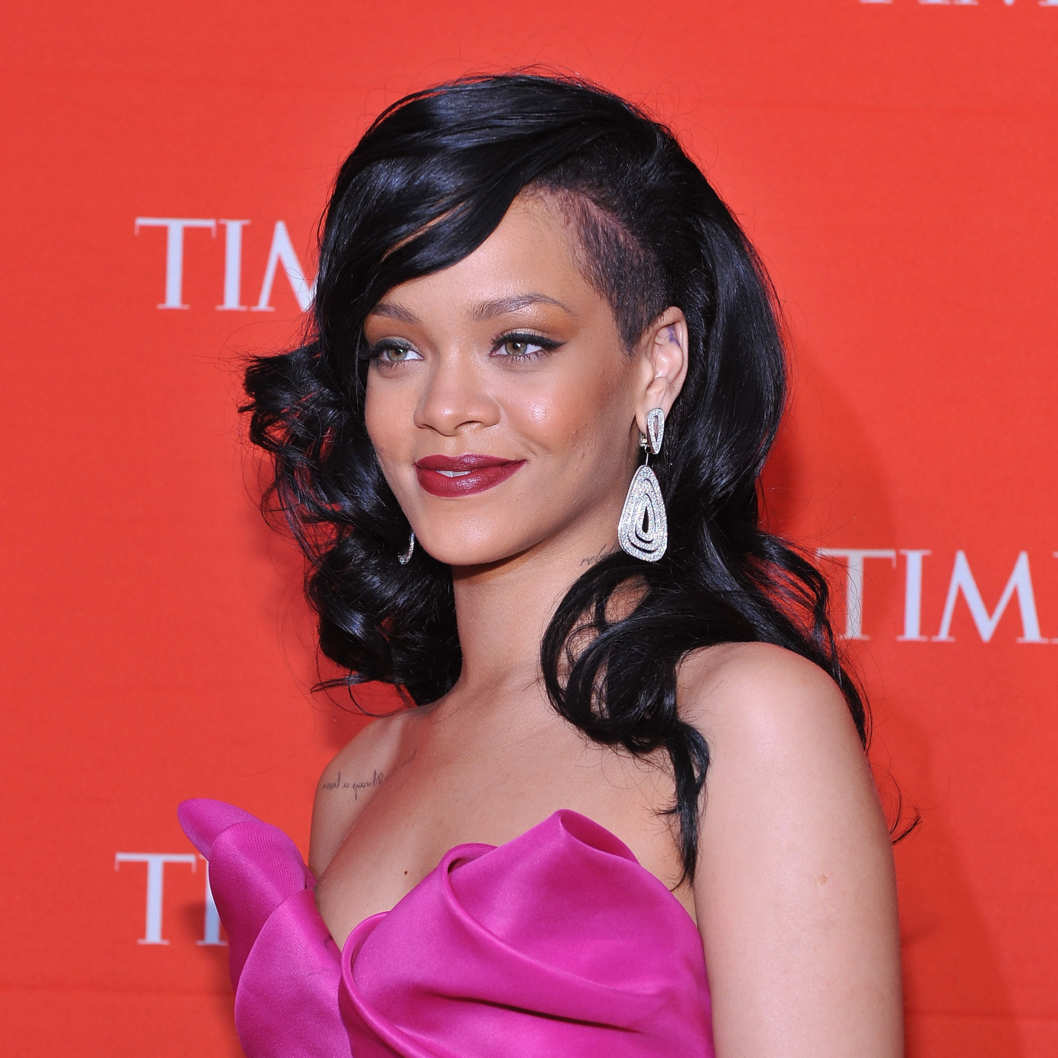 Rihanna is no stranger to courting controversy, but she's now claiming to be surprised that one of the most controversial things she ever did — recording two remixes this past February with her ex Chris Brown, who famously assaulted her years ago — attracted any hand-wringing at all. "The whole thing caught me a little off-guard, to be honest," she told British Esquire. "Because it never occurred to me how this was going to be a problem, you know. It really didn't." (We'll let you decide how many i's are required for the appropriate reaction of "Riiiiiiiight.")
As the interviewer continued to press Rihanna on the subject, the singer fell back on her well-worn talking point that the songs were innocent: "I thought people were gonna be surprised that we finally did a record together, but I didn't see how people could think it was a bad thing, you know? In my mind, it was just music." Still, she began to get testy as she was asked whether the collaboration sent the wrong message to women.
"[We reunited] in a completely professional environment," Rihanna said. "I mean, if I went back to him [as a girlfriend], then that's a whole different discussion. And if I ever do, then that's something that y'all have to talk to me about when — if — that ever happens. Until then, look at it for what it is. I think a lot of people jumped to an assumption that was incorrect and they ended up looking stupid." Even if the lyrics on the "Birthday Cake" remix implied a sexual rekindling between the two singers? "That was the tone before he was even on the record," growled Rihanna. "You think it was going to be about hopscotch or jump rope?"
"There's a lot of shit y'all can't get over," Rihanna continued to gripe. "Y'all holding your breath on a lot of stuff that doesn't matter ... This is turning into a tacky interview. What do you really want to talk about? I'm not here to [talk] about messy shit."