Rob Lowe May Join Soderbergh's Liberace Biopic
As the singer's plastic surgeon.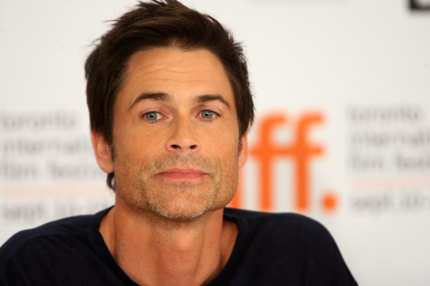 Back in November, HBO scooped up the rights to Steven Soderbergh's Liberace biopic Behind the Cadelabra starring Michael Douglas as the singer and Matt Damon as lover Scott Thorson. Now Rob Lowe is negotiating a role as Liberace's plastic surgeon, and while Google seems unclear about who that is, Wikipedia, super-infallible source, does say Thorson got surgical work done to resemble Liberace himself. So maybe this has something to do with that fun fact.