Robert Pattinson and Adele Argued About Fame
Pattinson regrets the discussion.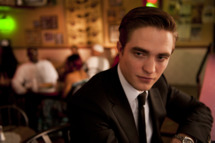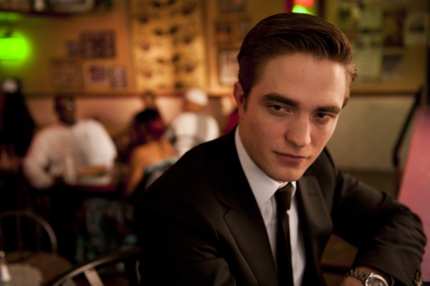 Robert Pattinson says you shouldn't be afraid of fame ... although he picked the wrong woman to discuss the topic with at a party. "I had this argument with Adele, which is probably the most ridiculous thing I've ever said," he tells the CBC. "I was saying, 'You know, you can really just like reach for it,' and she was like, 'You do realize I am like the biggest-selling female artist ever?'" How did he feel the next morning? "Kind of really, really regretting every word I said."