Ryan Phillippe to Direct Himself
In the story of a fading movie star who gets kidnapped.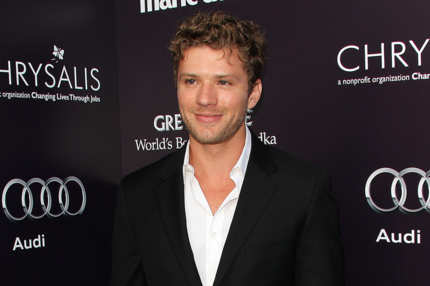 Ryan Phillippe had originally planned to spend the next few months preparing for his lead role on the new CBS series Golden Boy, but he got cold feet about the commitment to TV and ankled the gig. Now, he's doubling down on film: Variety reports that Phillippe will make his directorial debut with the thriller Shreveport, where he'll play a "fading movie star" who's kidnapped and tortured while shooting a low-budget film in Shreveport, where Shreveport will film. Got that?