Sam Mendes to Direct Charlie and the Chocolate Factory Musical
It'll premiere in London.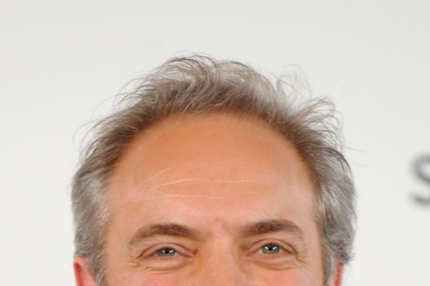 Two years ago, the James Bond franchise was so hopelessly mired in legal issues stemming from MGM's bankruptcy that Sam Mendes prepared to leave his post as director of the new Bond movie to direct a theatrical musical adaptation of Charlie and the Chocolate Factory. Luckily, the Bond issues got sorted, and now that Mendes has finished his work on Skyfall, he's returning to the Factory. It was announced today that his adaptation of the Roald Dahl classic will open in London in June 2013; Marc Shaiman and Scott Wittman have written the tunes. Sweet(s)!