Scorsese Won't Film Everything in 3-D After All
And he's switching to digital.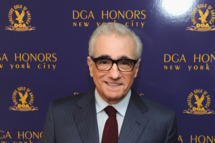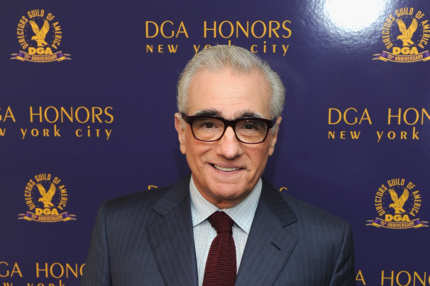 It looked for a minute there like Martin Scorsese was somehow forsaking the world of 2-D film forever. (Especially that time he said all his future movies would be in 3-D.) Turns out that's not the case. Though the director has conceded to move off film and into digital production, The Wolf of Wall Street will be rooted firmly in two dimensions — a notable victory for enemies of being broke and flimsy plastic eyewear.