Shailene Woodley Sparks to Gregg Araki Movie
It's called <em>White Bird</em>.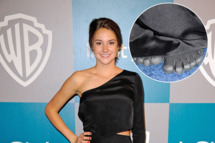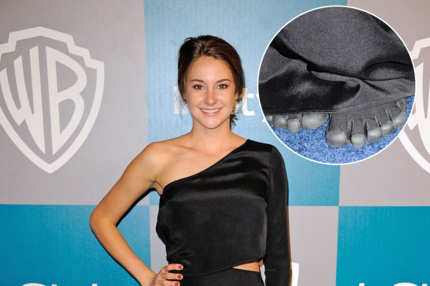 Shailene Woodley is still picking the perfect project to follow up her breakout role in The Descendants, and it may be Gregg Araki's next film. Variety reports that the actress has signed on to star in White Bird, where she'll play a young woman dealing with the mysterious disappearance of her mother. The film is described as a drama, which could be promising for the often-campy Araki, since his last film in that vein was the impressive Mysterious Skin.