Showtime Picks Up Two Dramas
Starring Liev Schreiber, Michael Sheen, and Lizzy Caplan.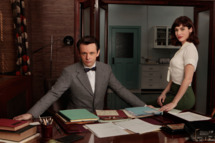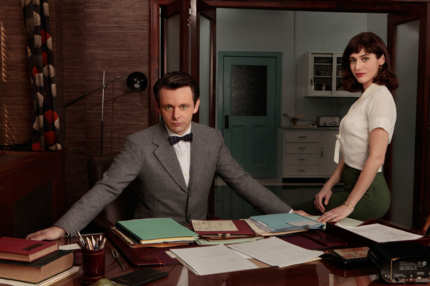 Showtime picked up two high-end drama pilots today: Masters of Sex and Ray Donovan. Sex stars Michael Sheen and Lizzy Caplan as real-life pioneering sex researchers, and Donovan stars Liev Schreiber as a Hollywood "fixer." Both shows will debut in 2013, just in time for Dexter's last gasps.