Stephen Moyer Joins West Memphis Three Movie
He'll play the prosecutor.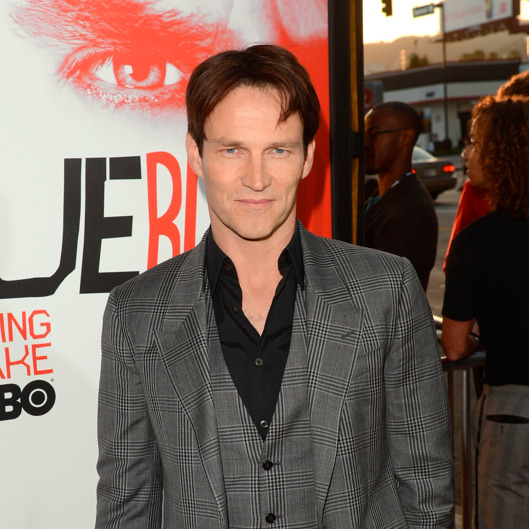 True Blood star Stephen Moyer has been cast in a major role in Atom Egoyan's upcoming West Memphis Three movie Devil's Knot, Deadline reports. Moyer will play John Fogleman, the Arkansas prosecutor who helped wrongfully convict teenagers Jason Baldwin, Damien Echols, and Jessie Misskelley Jr. for the 1993 murders of three 8-year-olds. If you thought just the straight facts of the case were haunting, wait until Reese Witherspoon, Colin Firth, and Stephen Moyer bring the horrific story of child murders and the chilling miscarriage of justice to the big screen.