NBC Staging a New Sound of Music
How do you solve a problem like casting a new <em>Sound of Music</em>?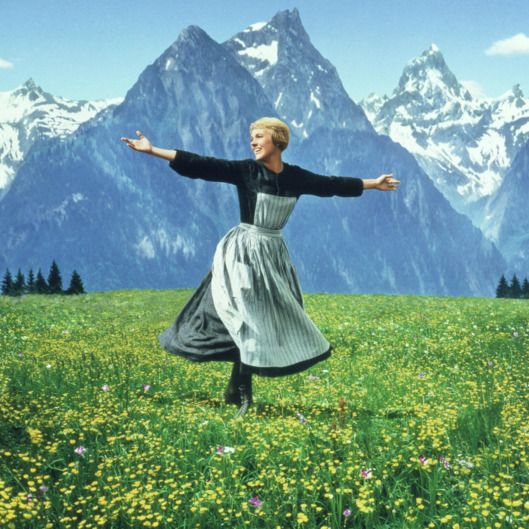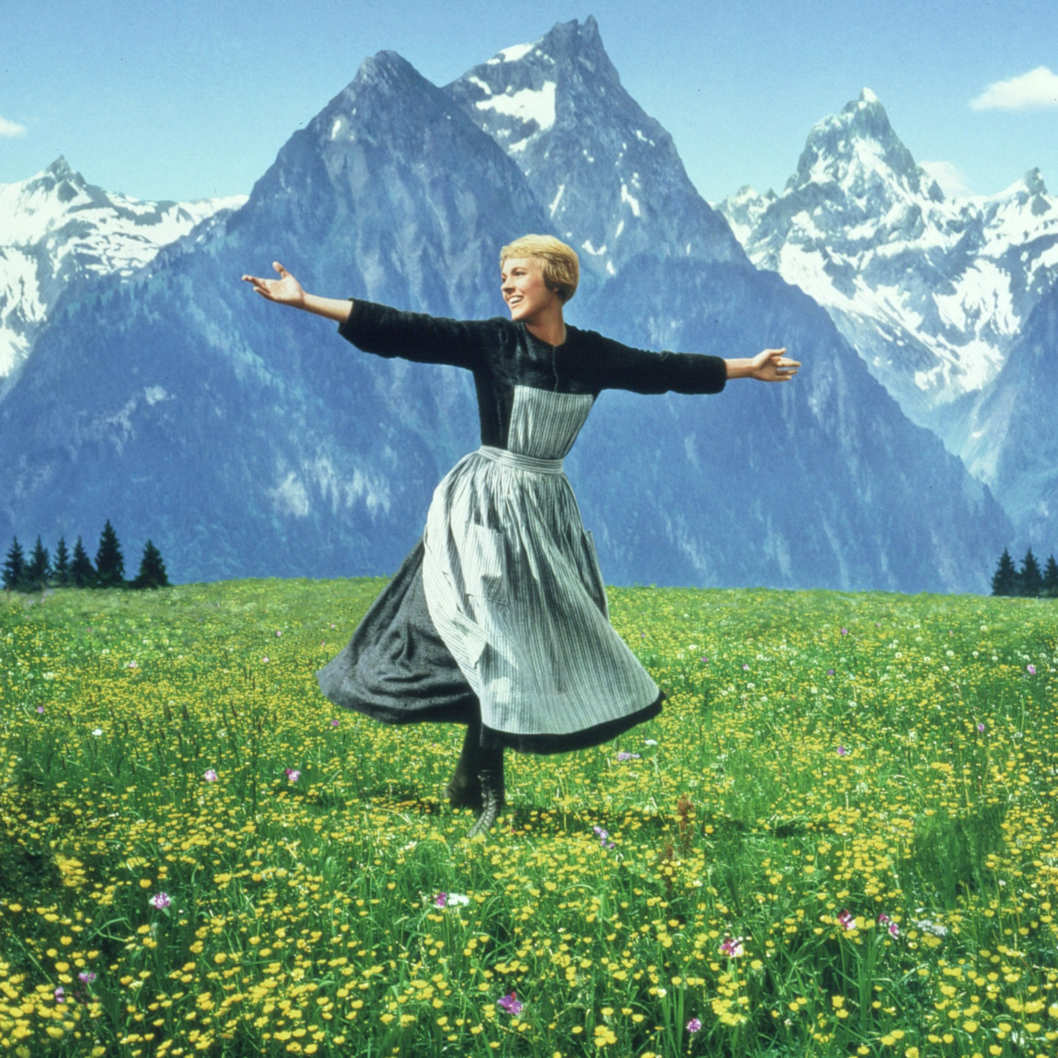 NBC will broadcast a live performance of The Sound of Music, the network announced today. The new show will be "based on the stage musical," co-producer Neil Meron says, which means it will include some of the songs from the show that aren't in the movie. There's no set broadcast date yet, nor have any of the details been firmed up, which means ... Let the dream casting begin! Given that the show's a one-off special, we might as well reach for the stars: Amy Adams as Maria? Hugh Jackman is Captain Von Trapp? Or maybe Jon Hamm, trying something new? Leisl and Rolf can be a fight-to-the-death for the Glee set, unless a pop star sneaks in there — or unless we all agree to accept Emma Stone as a 16-year-old for these purposes. Maggie Smith should definitely play Mother Abbess, though.