There's Still Hope for Carly Rae Jepsen's No. 1
Don't give up. Never give up.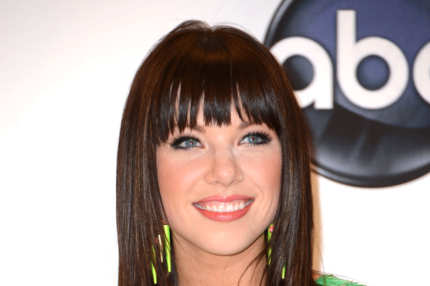 Another week, another No. 2 for "Call Me Maybe" on the Billboard "Hot 100." (Yes, Gotye is still No. 1.) But do not give up, America, for Billboard notes that "the points gap between the two titles continues to shrink." Whatever that means, it sure sounds promising. Vulture and Barack Obama continue to believe.