Tina Fey Swears 30 Rock Won't Turn Into Webster
So don't worry about it.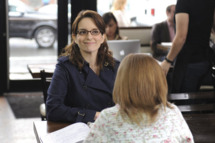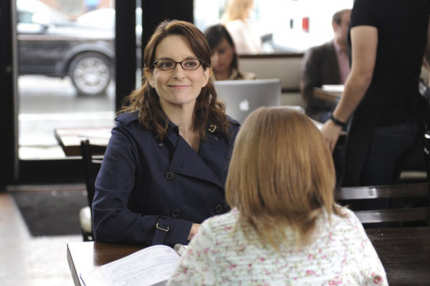 As 30 Rock heads into its final season, Liz Lemon is in the most stable romantic relationship of her life (sorry, Dennis), and the possibility of having a child looms large. Are we poised for a baby-laden seventh season? "I think the last 13 will be about her road, potentially, to motherhood," Tina Fey hedges. She tells EW, "I don't think we'll be bringing in the 21st-century Webster," but that she's "not too worried about creating some ginormous arc" for the last thirteen episodes. Blerg.