Transformers 4 Will Now Be Made for Less Money
About $30 million less. And it might venture to space.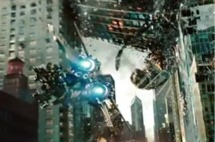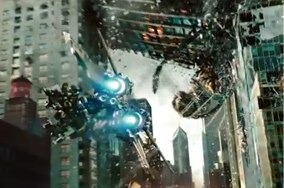 Confirming his cast-restart for Transformers 4, Michael Bay told the L.A. Times a tiny bit more about what exactly this non-reboot reboot entails: "We're taking the story that you've seen — the story we've told in three movies already — and we're taking it in a new direction. But we're leaving those three as the history." And it might involve outer space, but the gigantic franchise will actually need to film for roughly $30 million less than Dark of the Moon. Less is more?