Watch the Week's Best Viral Videos, 6/22
It was a pretty hilarious week on the ol' Internets.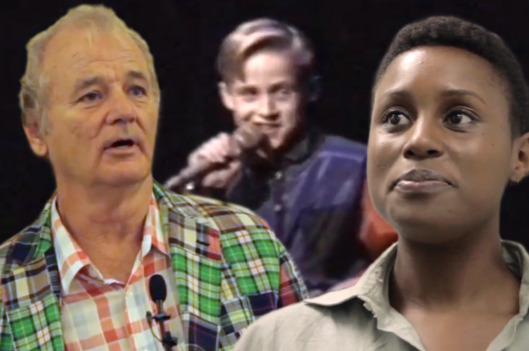 Hot enough for you? This week was a scorcher, but the air conditioning at our offices is actually quite lovely, so we were lucky enough to sit inside and lap up the best Internet gems without as much as a bead of sweat grazing our faces. Well, actually, that's not entirely true. We didn't so much sweat as we did laugh till we cried from some of this week's funniest viral videos. Between watching Awkward Black Girl's long-awaited return to YouTube, a pint-size Ryan Gosling break it down B-boy style, and Bill Murray's induction speech into the Minor League Hall of Fame (yes, really!), it was a pretty hilarious week on the ol' Internets.
BEGIN SLIDESHOW