Why Mad Men Hasn't Dealt Much With Civil Rights
"I'm sorry if people were disappointed," says Matt Weiner.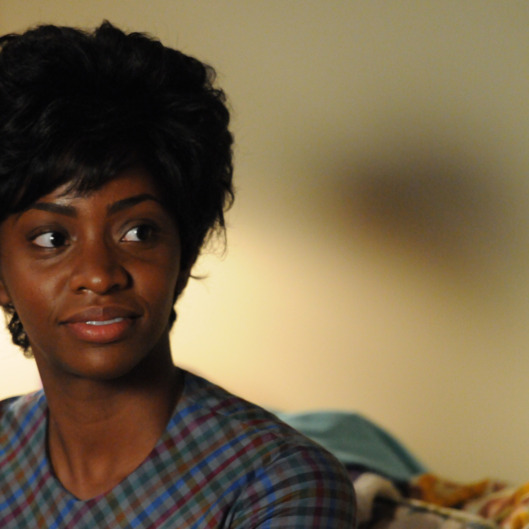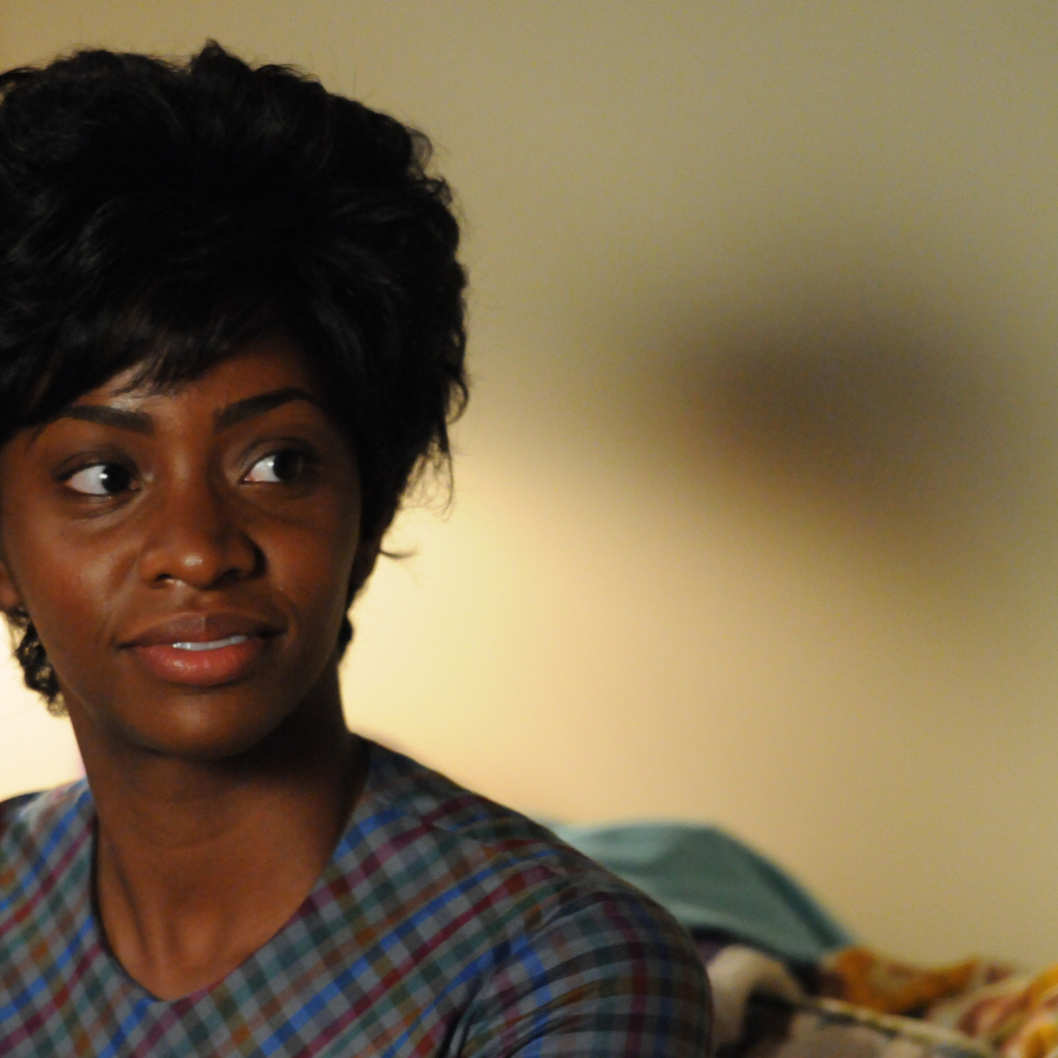 If you were expecting Mad Men to devote more time to the civil rights movement after the salvo of season-opening episodes that introduced black secretary Dawn (played by Teyonnah Paris), creator Matt Weiner would like you to keep those assumptions in check. "I feel like the expectation that introducing a black character means you have to tell the civil rights struggle is in a way racist," Weiner tells the Los Angeles Times. "I use her character the same way I use all the characters on the show. She is there. I'm sorry if people were disappointed. Do I regret there wasn't more of it? Yeah. All I can say is, it's early. We have 26 episodes left. I don't feel like in the history of the United States that 1966 was the year of civil rights; it's early."
As for all that talk about the anachronistically high divorce rate on Mad Men? Well, there's at least one married couple Weiner says he doesn't plan on breaking up: Don and his recent bride, Megan. "People should assume like Don does that he will be married to this woman for the rest of his life," says Weiner. "This is not one in a series of marriages for Don. This is the good marriage after the bad one. Of course, he's part of his time, though. Can he really deal with an independent person?"