Check Out the Exclusive Why Stop Now Poster With Jesse Eisenberg, Tracy Morgan, and Melissa Leo
That's a whole lot of eccentrics.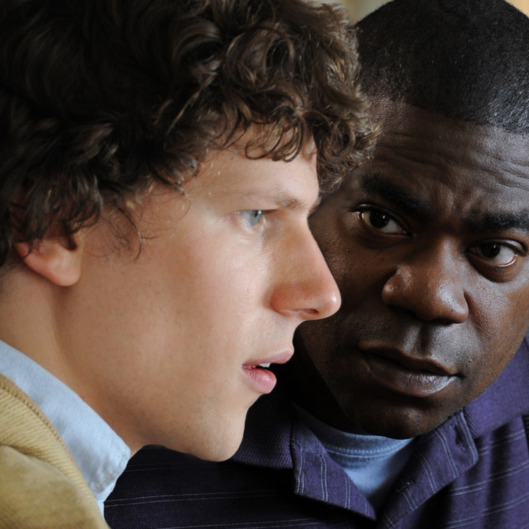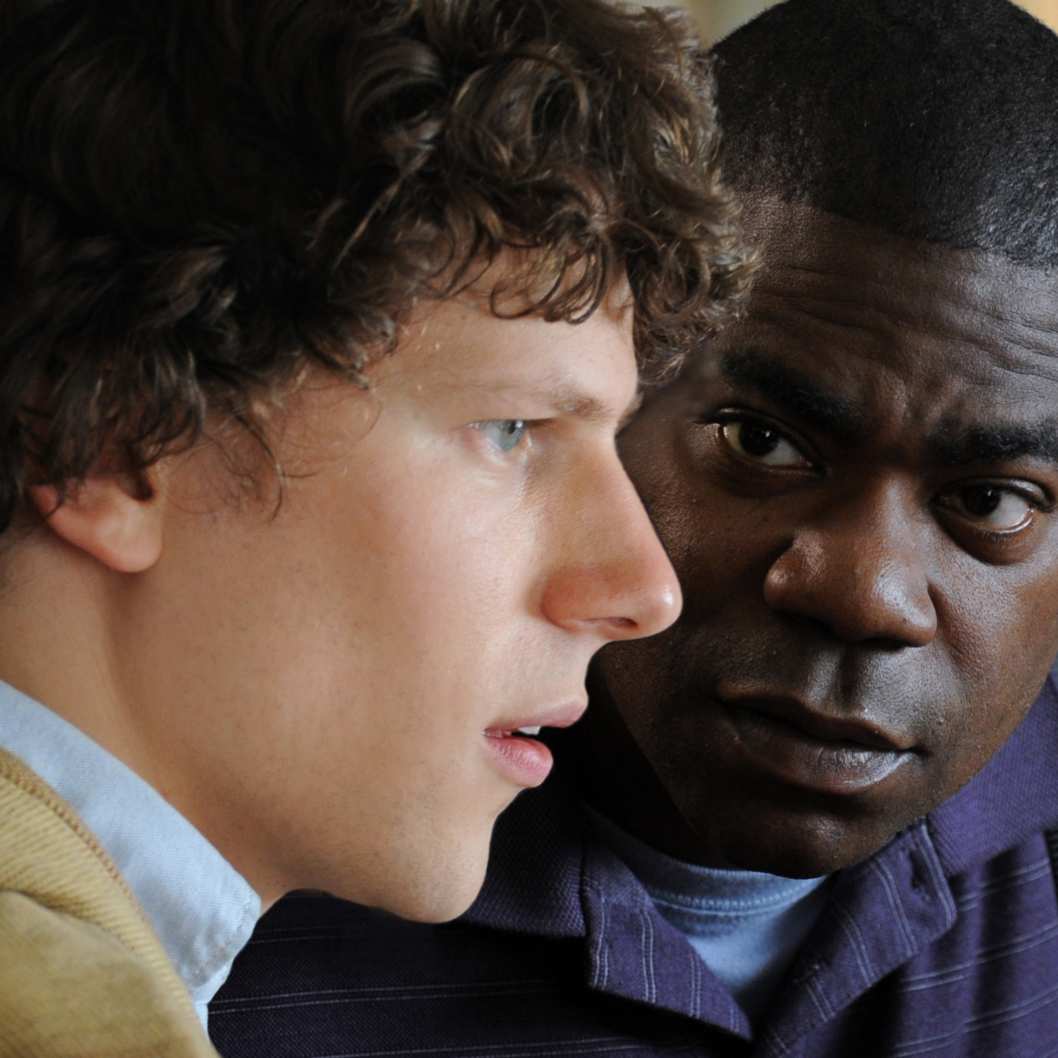 In Why Stop Now, piano prodigy Jesse Eisenberg has to wrangle two people even more eccentric than he is: his mother Melissa Leo ... and his mother's drug dealer, Sprinkles (played by Tracy Morgan). Can this unlikely trio come together so Eisenberg can spirit Leo away to rehab in time to make a crucial audition? (And can we hear some of the on-set stories from casting these three highly specific actors and putting them opposite each other?) Formerly titled Predisposed, the comedy made its debut at Sundance and will open August 17 in theaters, making its way to video-on-demand a month before, starting July 5. Vulture's got the exclusive poster debut ... enjoy!