Why Woody Allen Had Dinner With Lindsay Lohan
"She's a very gifted girl."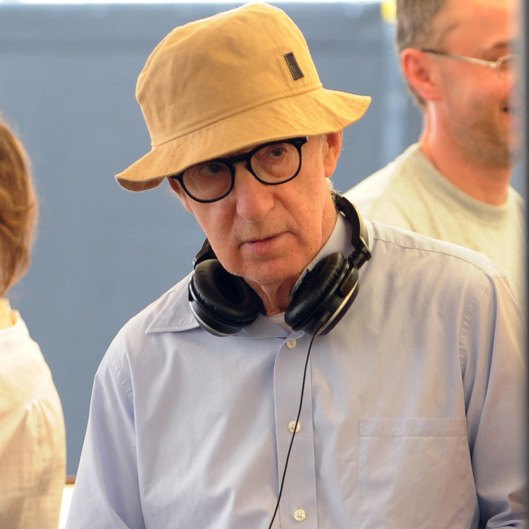 Woody Allen and Lindsay Lohan made for unlikely dinner companions in NYC last month, and when Access Hollywood caught up with Allen this week at the premiere of To Rome With Love, they asked whether he had been mulling Lohan for a role. "No, but I wouldn't hesitate to use her in a movie because she's a very talented girl. That was a social dinner," Allen replied. "But as I say, she's a very gifted girl, and I would not hesitate. If I had something for her, I'd certainly call her." Is the director worried about Lohan's frequent brushes with both the law and other cars? "If there was some legal reason I couldn't [cast her], that would be a different story, but it would not concern me personally, no," he said. "I think that she'd be just fine and she'd do a great job."