Will Smith Attempts the First Song of Summer Reboot
With "Summertime," obv.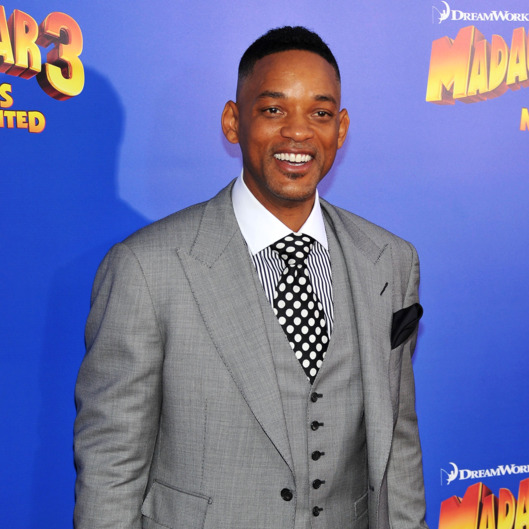 The Song of Summer rules are very simple: the song must be catchy; the song must be on the radio all the goddamn time; and the song must be relatively new, usually from the past calendar year. If a song does not meet this last qualification and is instead an older song (a veteran Song of Summer, even) that one uses to herald the arrival of summer, then it is what we call a "summer jam." There is respect in both categories, but they are separate — unless you're dealing with Will Smith, who is apparently regretting his decision not to enter this year's Song of Summer contest with an MIB3 theme song and instead will release a remix of his classic summer jam "Summertime" in the hopes of a crossover victory. (He didn't say that, exactly, but we're reading between the lines. Reboots are his thing now.) TMZ has some early audio of the verse, which sounds … like a deeper version of the original, with Nina Simone's "Sinnerman" tacked on at the end. (That, by the way, is exactly how the Thomas Crowne remake worked, and it was great.) The final product will apparently be on DJ Jazzy Jeff and Mick Boogie's mixtape Summertime 3, which drops next week. So, add it to your list? It was already on your list. Just switch the columns.