50 Shades of Grey Still Very Popular
No one mention the existence of <em>porn</em> porn.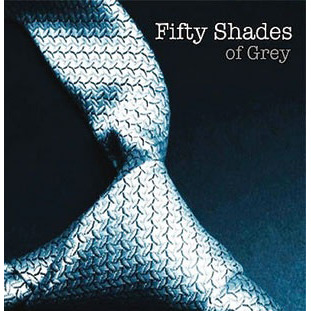 The 50 Shades of Grey trilogy has accounted for one in every five hard-copy fiction books sold this spring, not including children's literature, according to Nielsen BookScan. "Holy crap," one might say. The Wall Street Journal reports that the Grey books are poised to cross the 20 million mark any day now, with a pretty even split between physical and digital copies. Sales are slowing down a little, though, so get in those spankings and exhaustingly outdated gender roles while the getting's good.