ABC Yanks Fred Willard Show
He's already lost his PBS gig.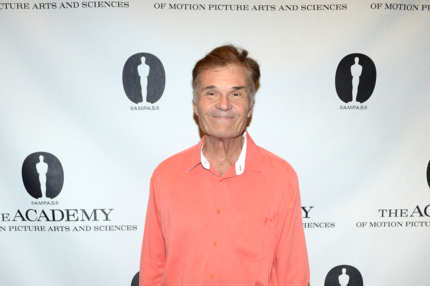 This just isn't Fred Willard's month. The 72-year-old Best in Show star was arrested two weeks ago for lewd conduct in an adult movie theater, an imbroglio that cost him his job as narrator of the PBS series Market Warriors. Now it's being reported that Willard's ABC show Trust Us With Your Life has been pulled from the schedule with two episodes to go. Free Fred!